Amsterdam, Netherlands
Fondly known as the "Venice of the North", the capital of Netherlands is one of the most unique destinations on earth, with its picturesque canals, 17th-century buildings and rich cultural scene. Cycling is a way of life here and, quite frankly, is the best way to explore the city's many charming neighbourhoods, museums and art exhibitions.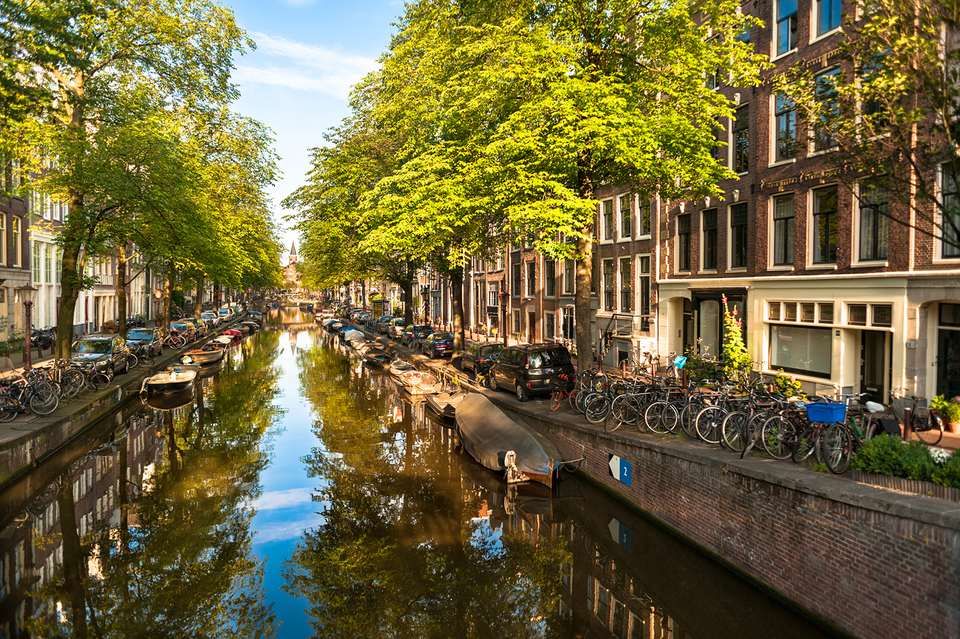 Bangkok, Thailand
Bangkok is a city of contrasts; while the city is loud and fast-paced, its network of canals and serene shrines offer a peaceful getaway. A sprawling metropolis, it's famed for delicious street food, ornate temples, and more shopping options than you can explore in a lifetime. The food is bold, the locals are friendly and the shopping is dirt cheap - it's no wonder Bangkok is must-see.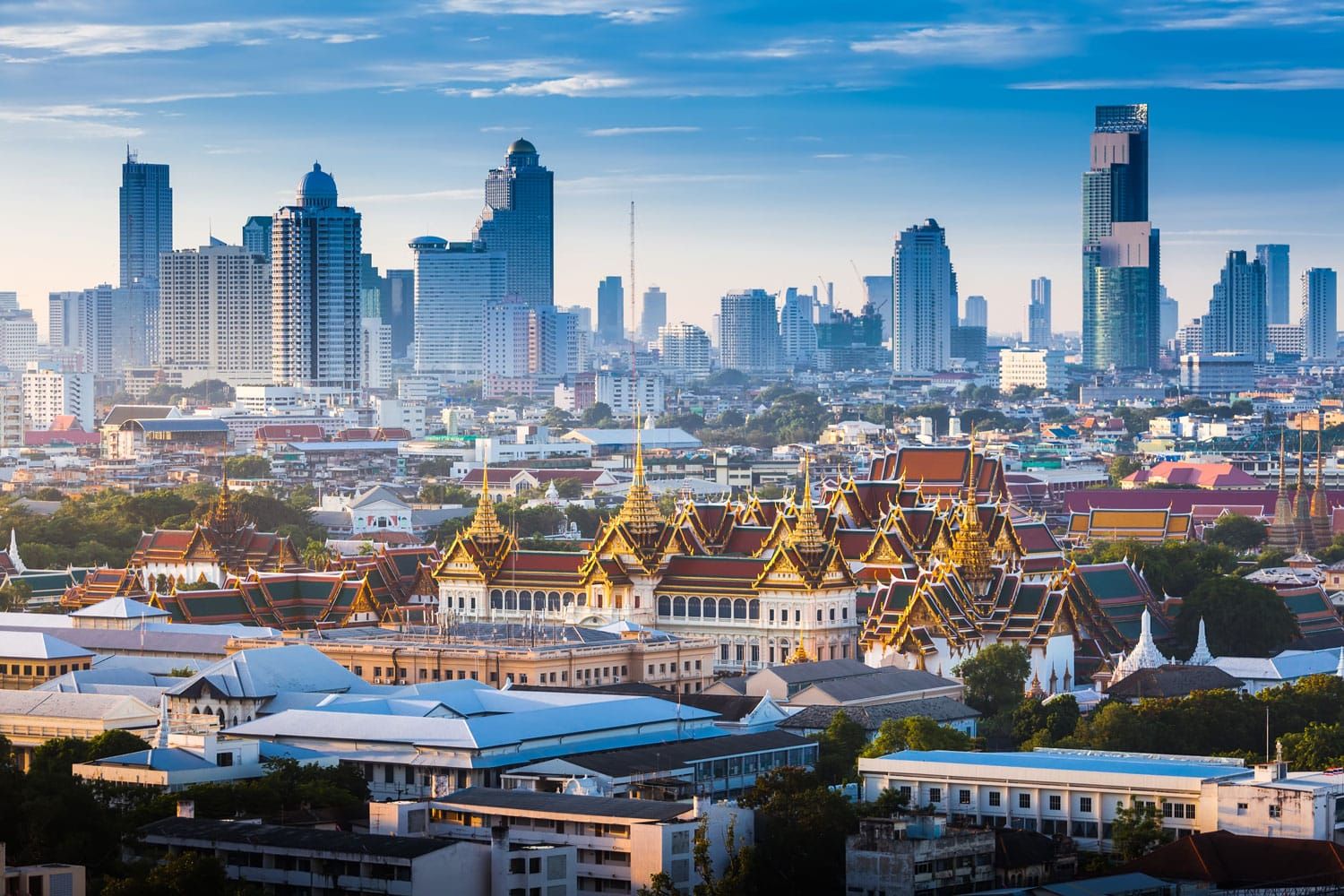 Q. What are the must-have experiences in Venice?
A. Venice, is a city where water fills the ground and love fills the air. On your visit, some of the most exuberant experiences await you. Just wander in Venice and take a gondola ride through the city. Climb the sky-scarping bell tower – Campanile Di San Marco and get a breathtaking view of the city from the Railto Bridge. Take a ride to the Grand Canal in the Vaporetto water bus for a local Venetian experience. The view of the Grand Canal from the Ponte dell'Accademia is something you must not miss. These are some experiences that you will remember for years to come.
Now that you have a pretty sorted list of all the tourist attractions in Venice, it's time to choose an Italy tour package that's the best value for your vacation!