In a move that's been coming since a worrying earnings report late last year, Parrot has confirmed that its toy drones – the Mambo, Bebop and Swing – are being discontinued.
These drones are entry-level devices, mostly aimed at children as a cheap and accessible introduction to flying.
In an earnings report last year that came alongside another round of job cuts and staff restructuring, Parrot predicted further consumer losses and a significant contraction of its drone business in 2019.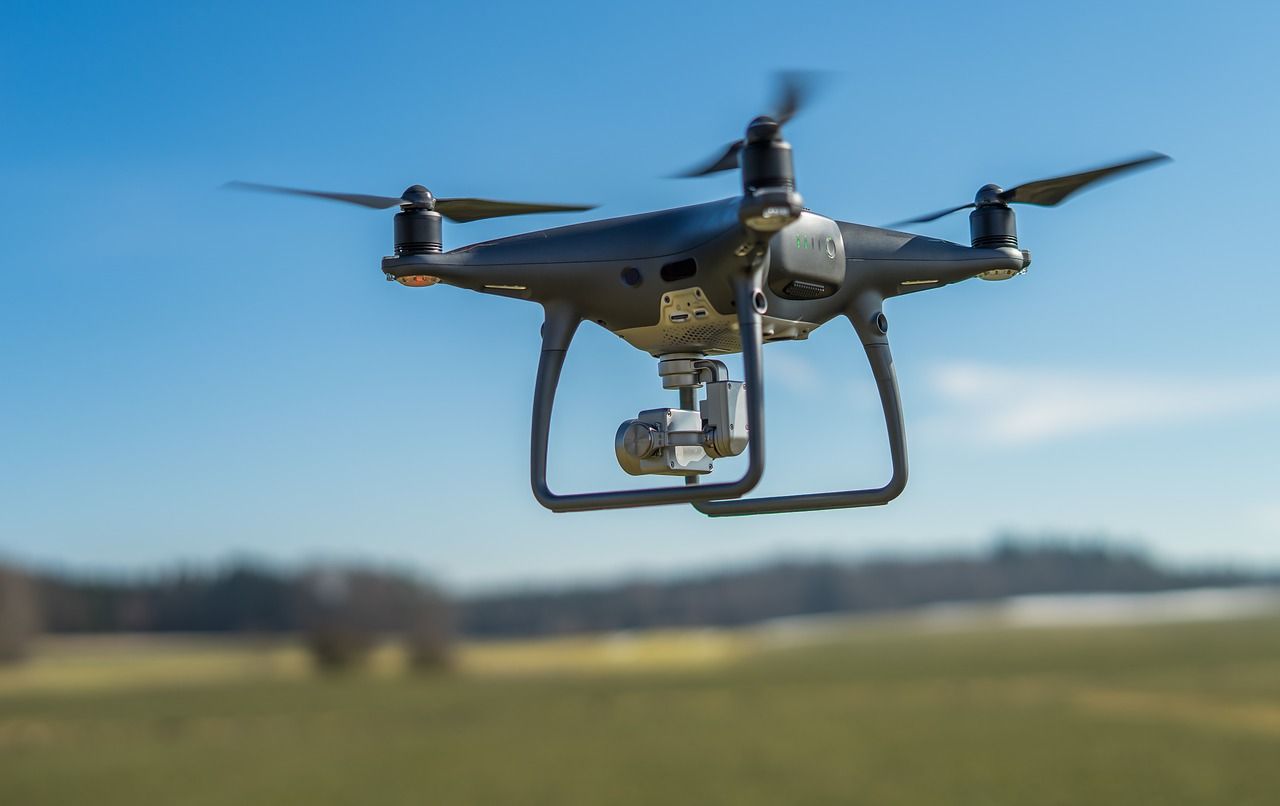 "The actions taken are expected to reduce the annual loss to a sustainable level to continue responding to the market's long-term potential," said the company's quarterly report.
The job cuts were expected to protect R&D investment with a view to stronger growth for Parrot's various commercial drone companies. The plan was for most of those to be breaking even by the end of this year.
All eyes on the Anafi
The decision to step away from toys leaves the Anafi platform out on its own as Parrot's main drone.
A spokesperson for the company confirmed to The Verge that "Parrot has stopped the production and development of any drone but the Anafi and its variations."
Which makes a lot of sense. The Anafi has been designed to be an adaptable platform to suit both the consumer and enterprise markets, as we've seen with the launch of the Anafi thermal.
Rather than compete with DJI at every price point, the French manufacturer has decided to focus efforts on developing that platform and making it last.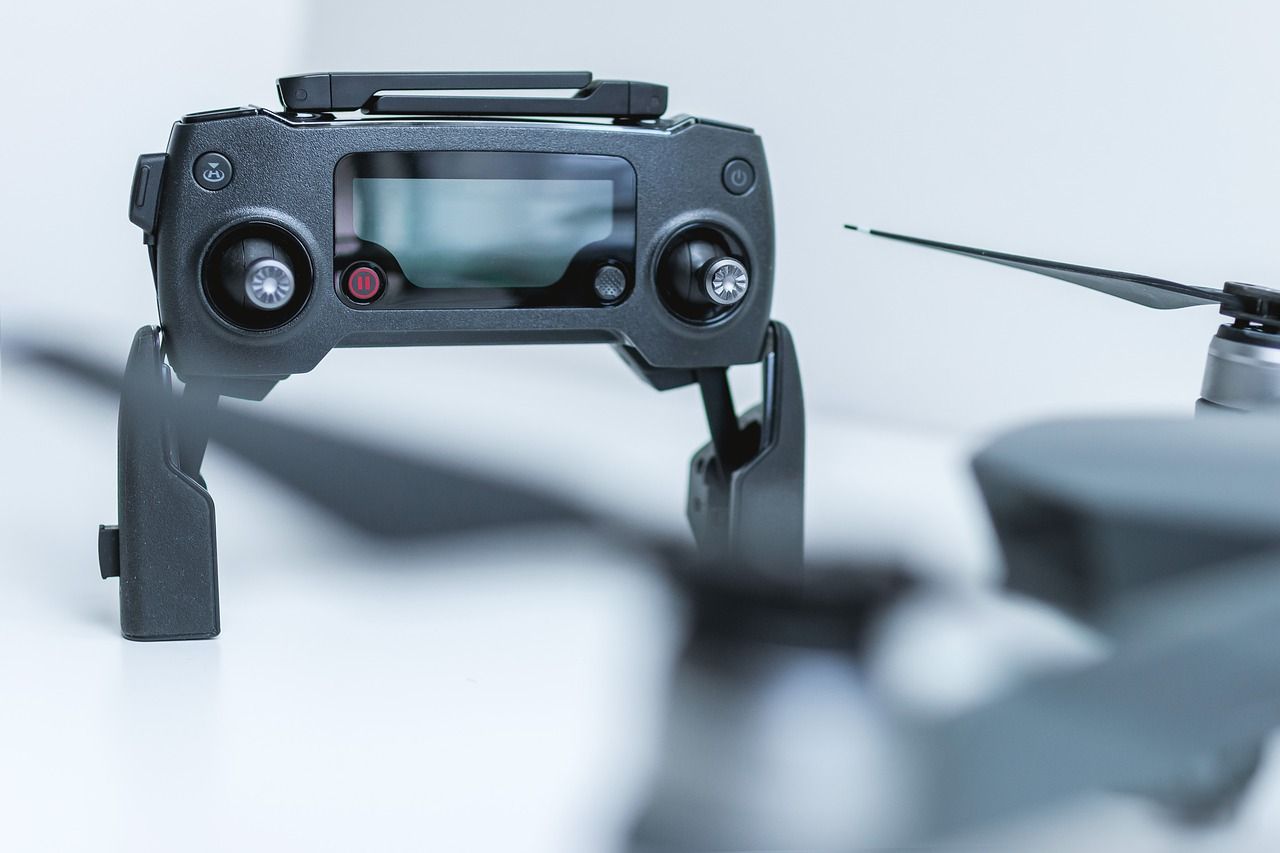 Going against Parrot's DNA
We spoke to Parrot CEO Henri Seydoux earlier this year about what drives him and how he goes about developing new products.
"When I ask myself what to do next, my point of view is 'what is missing?' What is feasible with actual technology but does not exist. And also I'm only interested in mainstream products. I am not a niche person. I try to develop things that anybody can use," he said.
It's clear the harsh realities of the consumer drone business are forcing Parrot in a direction Seydoux would prefer not to go. Sacrificing the company's mass consumer appeal and shifting the focus towards its many enterprise interests makes solid business sense, but it's not going to be as much fun.