According to a report from Goldman Sachs released earlier this year, construction will be the biggest commercial  sector for drone use in the near future.
We saw a similar trend when we  examined DroneDeploy user data in our Commercial Drone Industry Trends report — construction was the fastest-growing industry for drone use.
For  many, this trend isn't a surprise.
Current commercial and prosumer  drones can easily fly the area of a typical construction site and  provide timely and high-resolution maps and 3D models of site progress —  offering significant efficiency gains compared to traditional methods.
Drones at Brasfield & Gorrie
Brasfield & Gorrie began exploring the use of drones for inspection  several years ago, but when new FAA regulations were released, wanting  to ensure full compliance, they ceased operations until gaining their  commercial section 333 exemption in December 2015.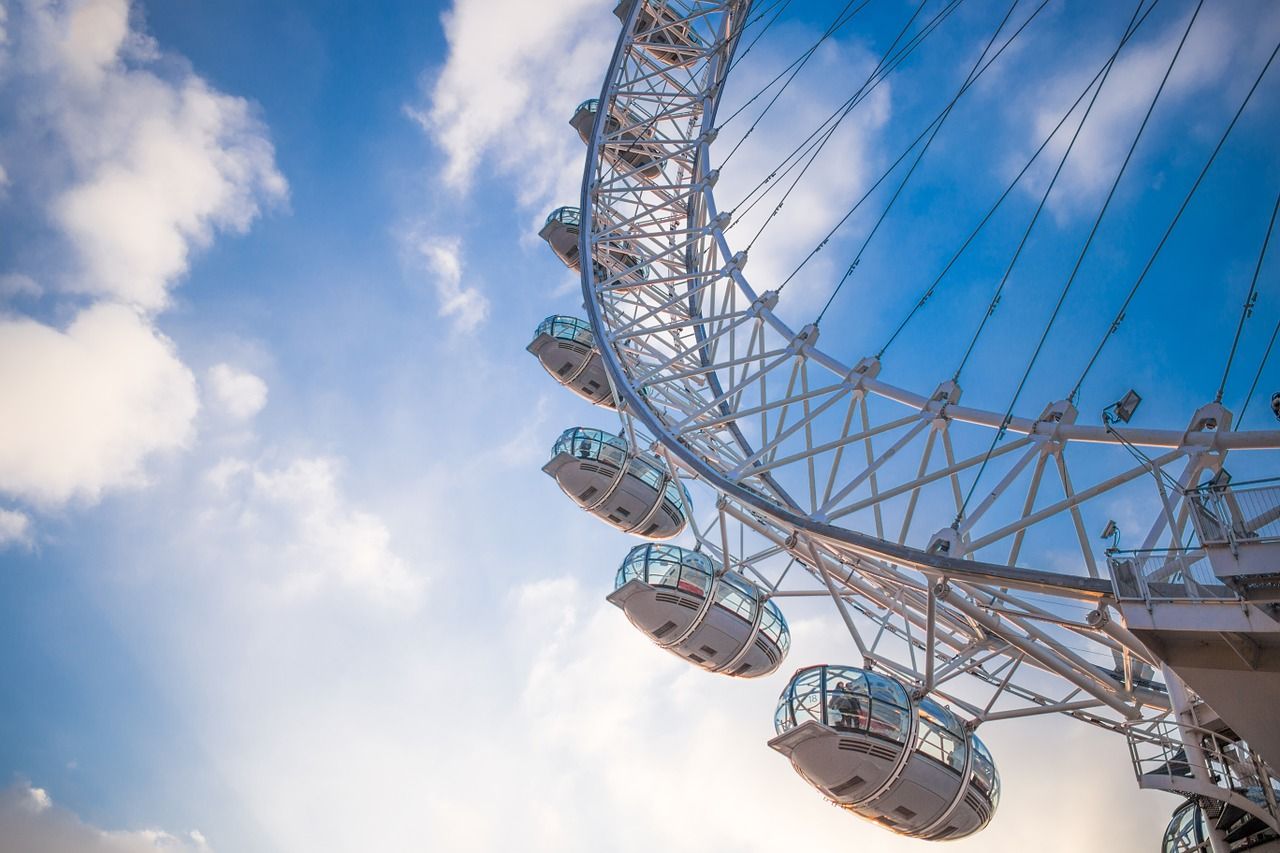 Today, drone  operations are housed in the Virtual Design and Construction (VDC)  group, a 24-person team dedicated to improving construction processes  through the use of Building Information Modeling.
Advice & best practices for drone use in construction
Have  you been thinking about incorporating drones into your construction  business? The Brasfield & Gorrie VDC team have some advice to share:
Plan your mission first. No  two construction sites are the same, and neither are the hazards  involved. The worst thing you can do is arrive to a site without a  predetermined flight plan.
Establish your goals. Know what you want to do with the data before you collect it, since  this will determine the level of detail needed for mission success.
Ensure FAA compliance. Be willing to deny services if unsafe or uncompliant operation is being asked of your organization.
Enlist the help of real pilots. UAS flight overlaps with actual aviation. Brasfield & Gorrie  enlisted the support of a licensed pilot in order to establish  operational use of drones.
Research before buying a UAS. Be alert and agile, as the technology is changing rapidly.
Faster data collection leads to Big ROI
Using  a drone to map the area allowed the VDC team to assess earthwork on the  site much more quickly than they could have done using traditional  methods, while also providing a higher degree of detail.