If there's one thing DJI is good at, it's stuffing a ton of features and functionality into increasingly small drones — and nothing showcases this talent more than the Spark.
Despite the fact that the drone's hull is roughly the size of a Twinkie, DJI somehow managed to cram in many of the same goodies you'd find under the hood of the Spark's bigger, bulkier, and more expensive brothers.
Aside from its tiny and hyper-portable design, the Spark's biggest feature is arguably its plethora of intelligent flying modes.
In addition to DJI's standard stuff, the Spark sports a handful of brand-new modes, including Rocket, Dronie, Circle, and Helix (more on those in a moment). The drone also comes with gesture recognition abilities, which allow it to be operated without a smartphone or controller.
Spark is one of the hardiest drones we've ever encountered.
Another big addition is Spark's obstacle avoidance system. While the ability to sense and avoid objects is usually a feature reserved for larger drones, DJI went ahead and built one into the hull of the Spark.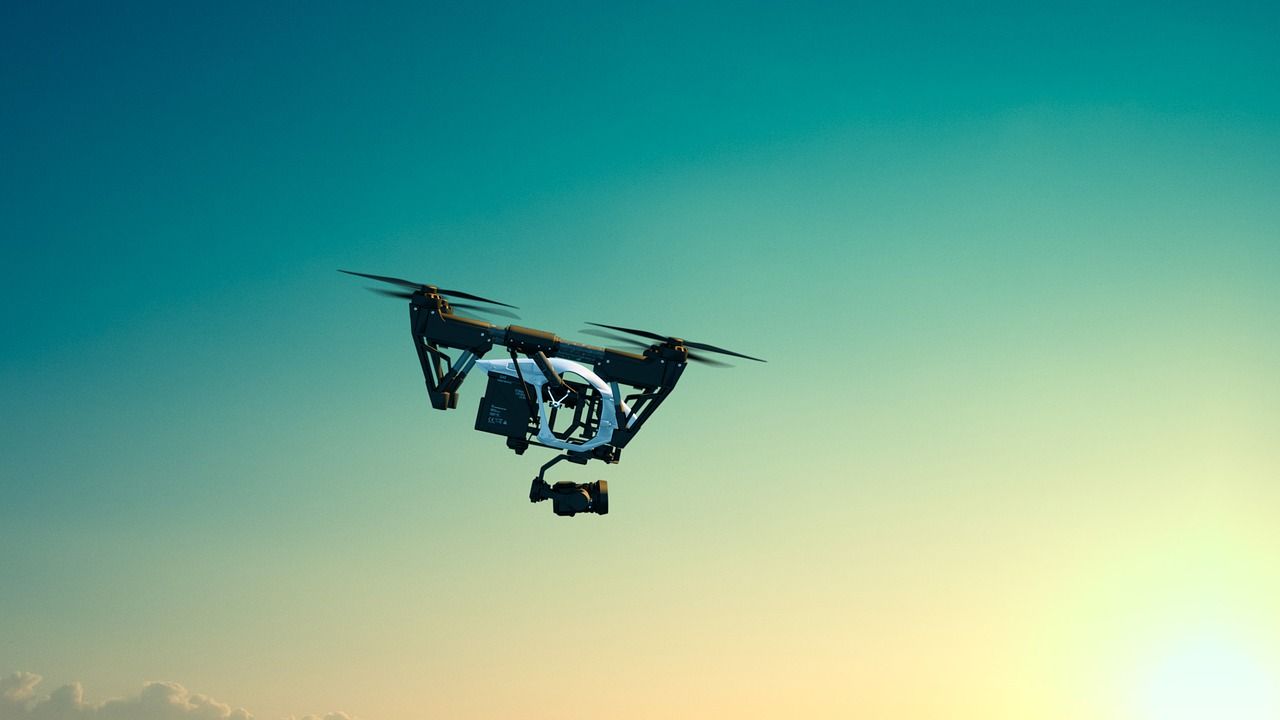 It's not quite as robust as what you'll find on the Phantom 4, or even the Mavic Pro, but it still serves its purpose, and helps you avoid crashes.
Oh, and let's not forget about the camera. In addition to a 12-megapixel camera that shoots video in 1080p at 30 frames per second, the Spark also sports a two-axis gimbal. This lets it mechanically stabilize the camera and cancel out any jarring, shaky movements — resulting in smoother, better-looking footage. This also gives it a leg up on the competition; most selfie drones only feature single-axis mechanical stabilization.
A sturdy, colorful little drone
We've said it before and we'll say it again: DJI makes some of the sturdiest, most well-designed drones in the game — and the Spark is no exception. It might actually be the toughest drone the company has ever produced.
With short arms, no legs, and a tucked away camera, there's not much on this drone that's likely to break in the event of a crash.
We wouldn't trust it to survive a big plummet onto a hard surface, but if you're flying over grass or carpeting, this little guy could probably drop two-dozen feet without suffering any serious damage.
The most likely items to break are the props, and those are cheap and easy to replace. All in all, Spark is one of the hardiest drones we've ever encountered, and the build quality is top notch.
The overall design isn't particularly remarkable, though. Sure, it's small and compact — but not so tiny that it's a game-changer.
Truth be told, it's not really much smaller than the competition. Yuneec's Breeze drone is only slightly larger than the Spark, and drones like the Hover Camera Passport and ZeroTech Dobby are actually more compact and portable.
Don't get us wrong — the Spark is extremely well designed and impressively small considering the tech it carries, but it's definitely in the middle of the pack when it comes to portability.
There is one design element that really helps the Spark stand out from the crowd — both literally and figuratively. Unlike any other drone we've seen, this little bugger comes in a rainbow of different colors.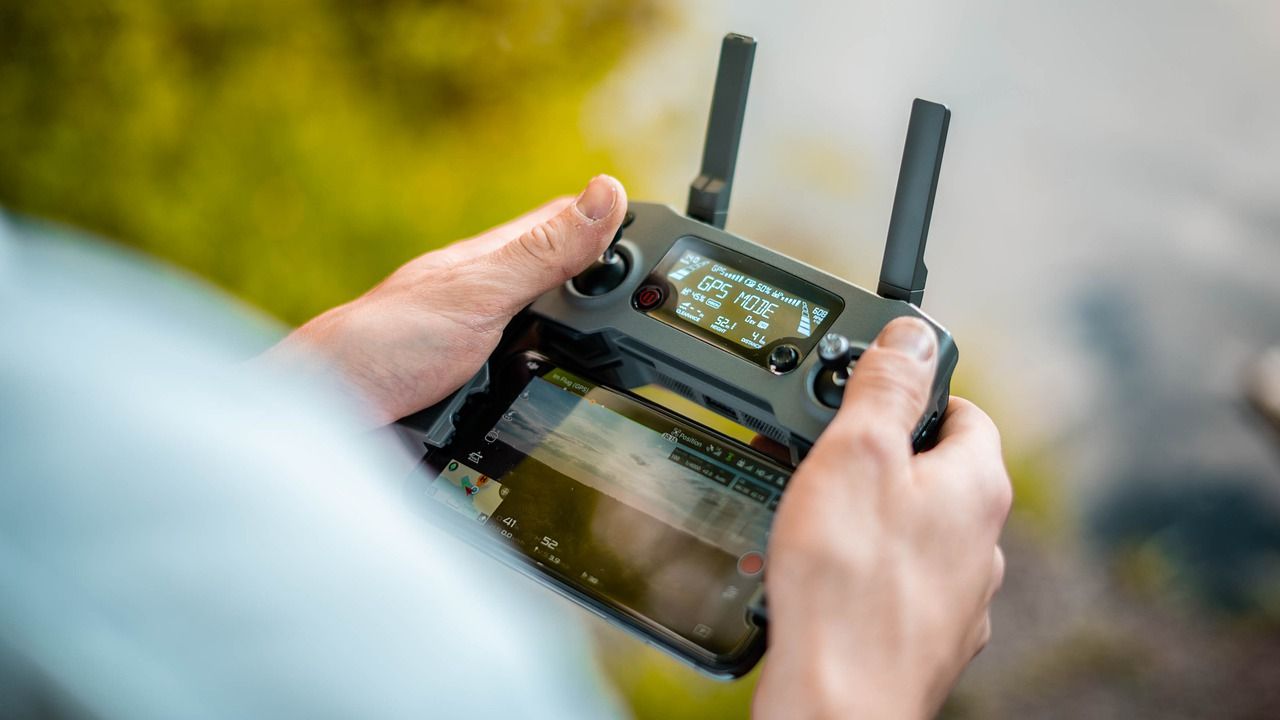 The swappable top plate is currently available in white, red, yellow, blue, and green — and we're willing to bet other colors/patterns/designs are on the way. It's not a groundbreaking addition, but it's certainly nice to have color options.
Average fly time and recharge speed
DJI's official specs say the Spark's battery is good for 16 minutes of flight time with a full charge and optimal flying conditions.
Real-world performance is usually a different story — so we grabbed a stopwatch, sent the Spark into the air, and let it hover in place until it had to come down for an emergency landing. From takeoff to touchdown, the drone managed 14 minutes and 10 seconds of airtime.
During normal flight — while making full use of the drone's motors, sensors, and processing power — we averaged about 13 minutes of flight time.
That's not the full 16 minutes that DJI printed on the box, but it's still decent — and puts the Spark well ahead of competitors like the Yuneec breeze (~11 minutes) and Hover camera Passport (~9 minutes).
That said, all these mini drones come with two batteries, which means the Spark can get about 26 minutes of flight time per outing, as compared to the Breeze's 22 or the Passport's 18. DJI has an edge when it comes to stamina.